Antigua and Barbuda gambling licenses
Antigua and Barbuda was the first online gambling jurisdictions and regulators way back in 1994 before the online gambling craze hit the world. They are known to have fair rules and regulations and are a well respected jurisdiction.

The Antiguan government set out to diversify and increase economic development in the 90s. This was the framework for what would become the island's remote gaming industry. Antigua enacted a very inclusive regulatory scheme for various companies providing remote gambling services by the late 1990s. Due to a solid reputation, the island experienced dramatic growth in its own gaming industry.
Under Antiguan regulation, two types of gambling and betting licenses are provided: The first is an interactive gaming license, for casino gambling and wagering, and the second is interactive wagering, used for sports betting.
Antigua's remote gambling operators offer account betting, meaning a player must fund his or her account before wagers can be made. No wager can exceed the amount funded, and wins or losses are credited to a player's account.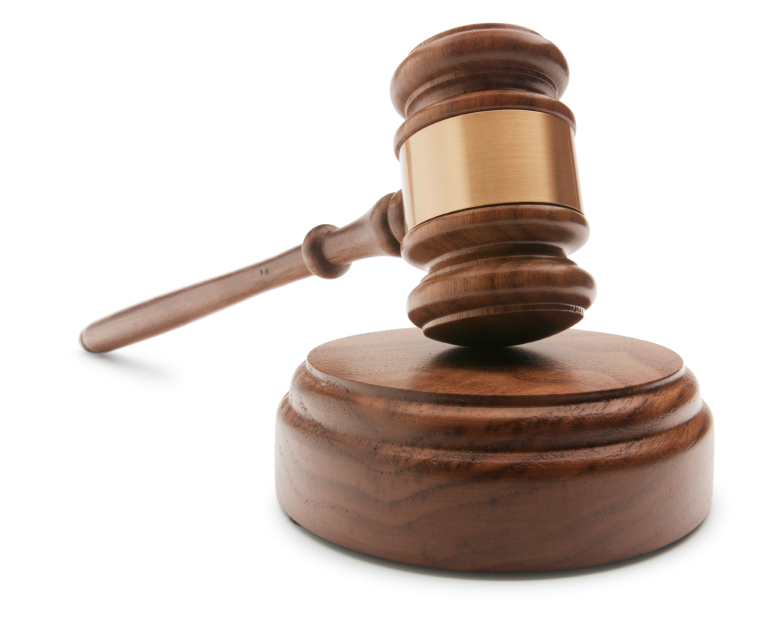 Antigua and Barbuda have strict license requirements.
All licensed operators need to meet a number of requirements before even being considered for approval, and they will be subjected to a thorough vetting process to ensure reputability.
Some of the lesser requirements state that operators strictly enforce age limitations
, barring anyone under the age of 18 to participate in the gaming operations or as players. All operators are also required to display a warning on their web site, citing the various addiction possibilities of gambling and subsequent information on sites assisting with compulsive gambling.
Antigua and Barbuda have a web site that offers a way to connect for those seeking a license. They present detailed information about their screening process. In order to secure a license, an up-front, non-refundable fee of $15,000 USD is required for due diligence.
This screening process is very thorough, and if passed, an interactive gaming license costs $100,000 USD. For an interactive wagering license, applicants must pay $75,000, with an additional $5,000 annually for renewal. If you'd wish to have a monitoring system, the fee is $25,000 for one license, $45,000 for two.
All operators must meet Antigua's high standards of excellence. Anti-fraud and money laundering regulations must be adhered to, as well as a slue of other regulations regarding finance. Antigua is not responsible for changing laws or regulations in any particular area.
Any customer complaints can be filed with the Antiguan Directorate of Offshore Gaming if a remote gaming operator isn't able to handle the issue. The Directorate will review and investigate the problem if necessary.
Licence Fee
$15,000 non-refundable application fee.
Interactive gaming license: £100,000.
Interactive wagering license: $75,000 plus $5,000 annual renewal fee.
Contact Details
The Directorate of Offshore Gaming
Division of Gaming
2nd Floor - West Wing
First Caribbean Financial Center
Old Parham Road
P.O. Box 2674, St. John's
Antigua & Barbuda
West Indies
Tel: (268)481-3300
Fax: (268) 481-3305
Online casinos licensed in Antigua and Barbuda
Casino Tropez
Swiss Casinos
Casino King
Casino Las Vegas
Casino Del Rio
Vegas Red
Magic Box Casino
Casino Baraka
Europa Casino
50 Stars
Intertop Casino
Titan Bet
Winner
--------
Want to start your own casino?
To offer a casino from Curacao you will need:
1. A reliable trust/management company
2. A license
3. Servers
4. And games to offer your audience
The smart way to start an online casino
.
GamblingTec offers a hosted casino solution for as little as €29.95 per month.
Get your Cubeia casino up and running with us!
www.gamblingtec.com
Gambling Webhosting for your Casino
CuracaoWebhosting.com offers affordable
gambling hosting
and
casino hosting
from Curacao. We are based in ECP (the islands premier data center) and host a variety of local and international casino company websites.
We work with BitCoin as well as fiat based casinos and would advise you to host your casino in a reliable offshore jurisdiction.
Contact us now